Carpet Cleaning in Simi Valley
Ever had a guest spill wine, grape juice or other colorful food-items on your carpets? Has the stain set in so deep that you had to flip the cushion? What about your pet. Chances are he has dragged in something dead or stinky as an offering to you. Stains are only the visible signs that it may be time to clean your carpets or fabrics, but the truth is carpets need to be cleaned every half a year in order to really get to removing the dirt, bacteria, and allergens that hide below the surface and leave your carpet looking dull.
Cleaning Services
We understand the causes of your allergies and the unattractive appearance of your carpets. That is why we offer cleaning services that are geared toward your specific concerns. Our green friendly services help you save time and encourage a bacteria free carpet. We do:
Heavy-duty stain removal
Deep cleaning of carpets, rugs, and other floors
Upholstery cleaning, including the removal of stains
Grout cleaning
Water and fire damage clean up and restoration
Mold remediation
Other services aimed at reducing the amount of allergens and bacteria in your home
By using professional tools and equipment, we can provide far better results than any vacuuming or do-it-yourself stain removal solutions can ever offer. Our professional cleaners operate the machines but also have the know how to distinguish between fiber and material types and their interactions with cleaning solution variants.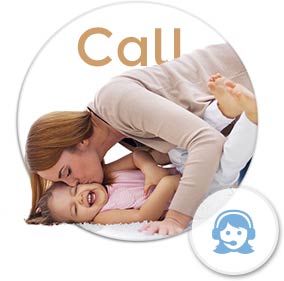 The Final Results
You'll know we have serviced your home when you suddenly feel a lightness in the air. This lightness can be explained by the layers of dirt and dander removed from your carpets and, consequently, your air.
Don't be surprised if you begin breathing better and fuller. And don't be surprised if your neighbors ask for our number! To get a Hippo Cleaning Services clean, contact us today!